Natural World Inflatables
This page is showing various inflatable styles that can be used in different themes.These speak for themselves.
All inflatables include standard internal lighting of either a slow pulse strobe or a static white Led lamp.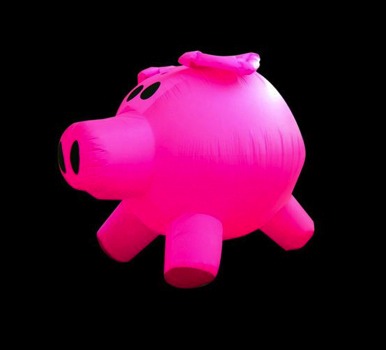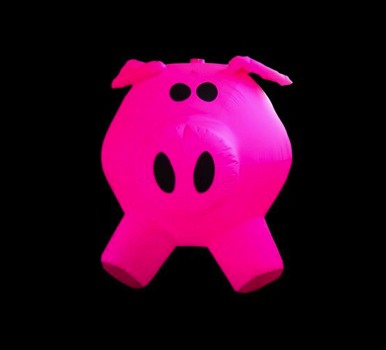 The Palm Tree Inflatable is a 2-Dimensional cut-out shape with the design repeated on the back in reverse.
If this were framing a stage or bar it would only need to be printed on one side only, which saves on print costs.
Any size from 122cm to 360cm in height (4ft-12ft)
The Smiley Sun disc inflatable adds the Smiley image to one or both sides.
The Sun Disc Inflatable with a distorted spike giving a flame effect.